Progress Florida Education Institute (PFEI) engages in research, analysis, and educating Floridians. We empower our fellow citizens to address the challenges facing Florida.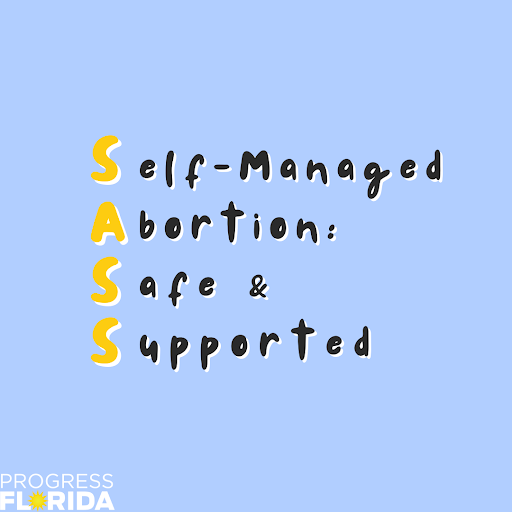 Please join us July 22 from 5:30-7:30 P.M. for our next SASS training!
For more than 20 years, Americans have used abortion pills safely and effectively. With abortion bans looming, it's never been more important to understand how this medication can be taken at home. This training will fill your repro toolkit with know-how. #SelfManagedAbortion
Read More »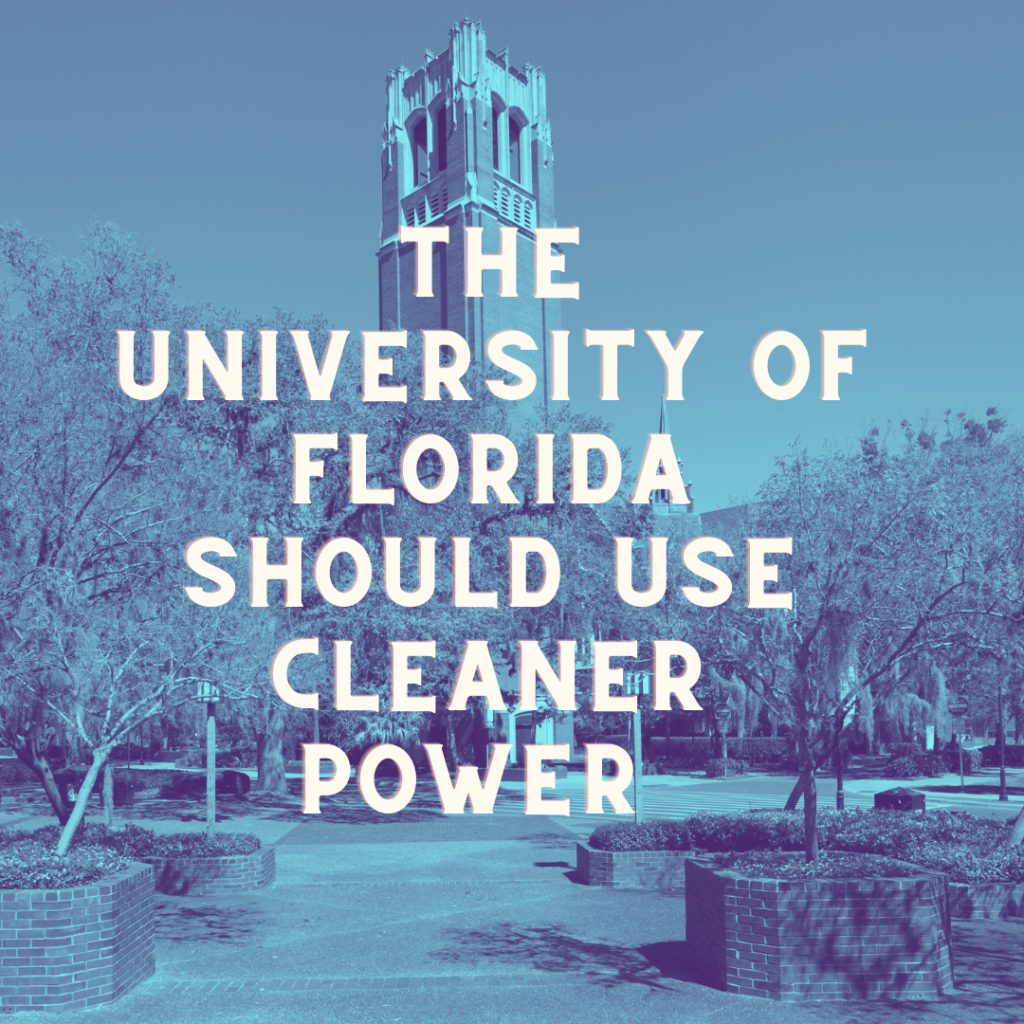 It's no wonder the University of Florida waited until summer last year, when most students were away from campus, to push through their plan to spend more than $200 million on a new power plant that would run on natural gas and produce massive amounts of – you guessed it – methane. 
Read More »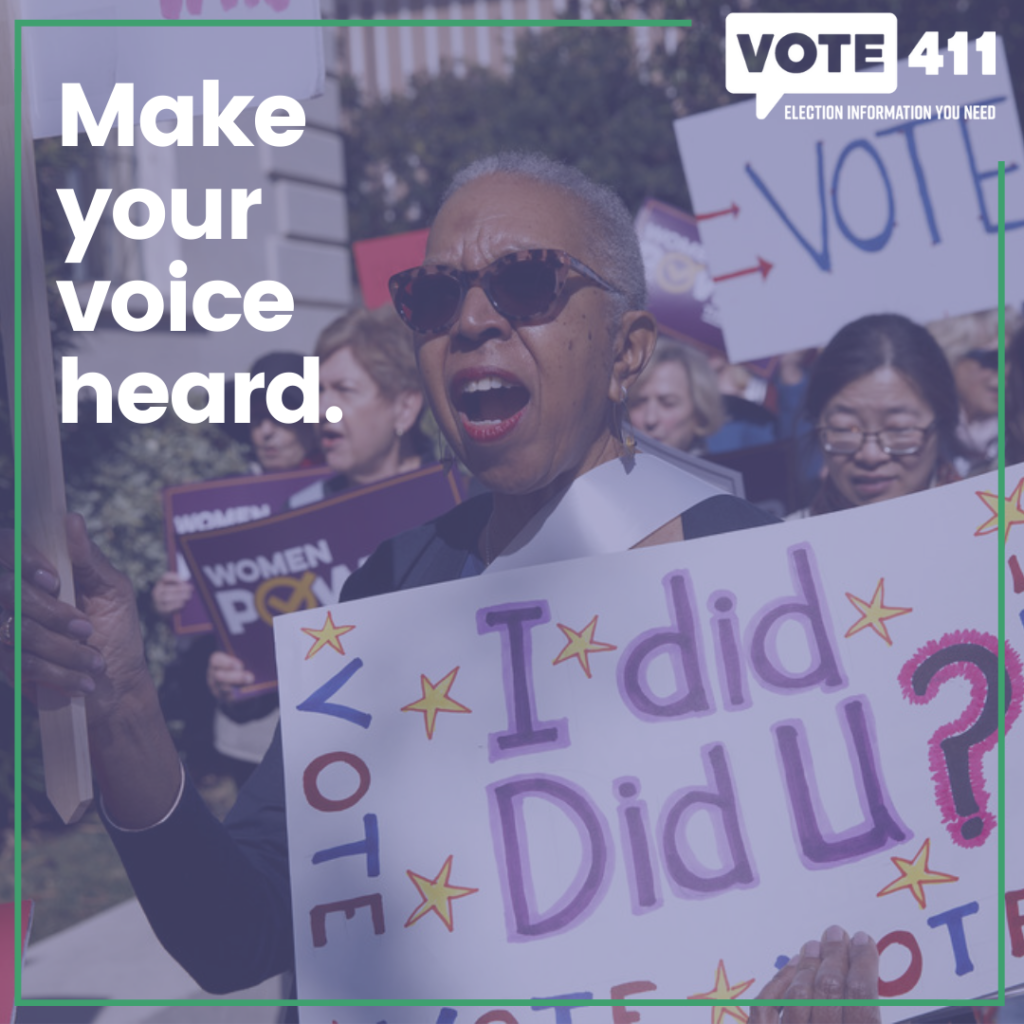 It takes an average of two minutes to register to vote. Take a break and head over to VOTE411.org/check-registration to confirm you're ready to vote this #2022Election 
Read More »
We can't move Florida forward without your support. Your tax-deductible donation supports PFEI's efforts to address the challenges facing Florida, and countering the powerful interests that are blocking progress.