Progress Florida Education Institute (PFEI) engages in research, analysis, and educating Floridians. We empower our fellow citizens to address the challenges facing Florida.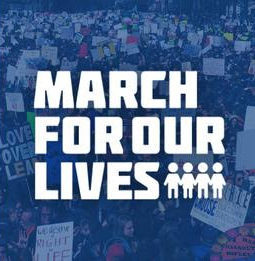 We cannot look away. We cannot become numb. From Buffalo to Uvalde to Parkland to the Pulse Nightclub in Orlando and the hundreds of mass shootings across our state and nation every year, it's clear that no person, parent, or child is safe from the gun violence epidemic.
Read More »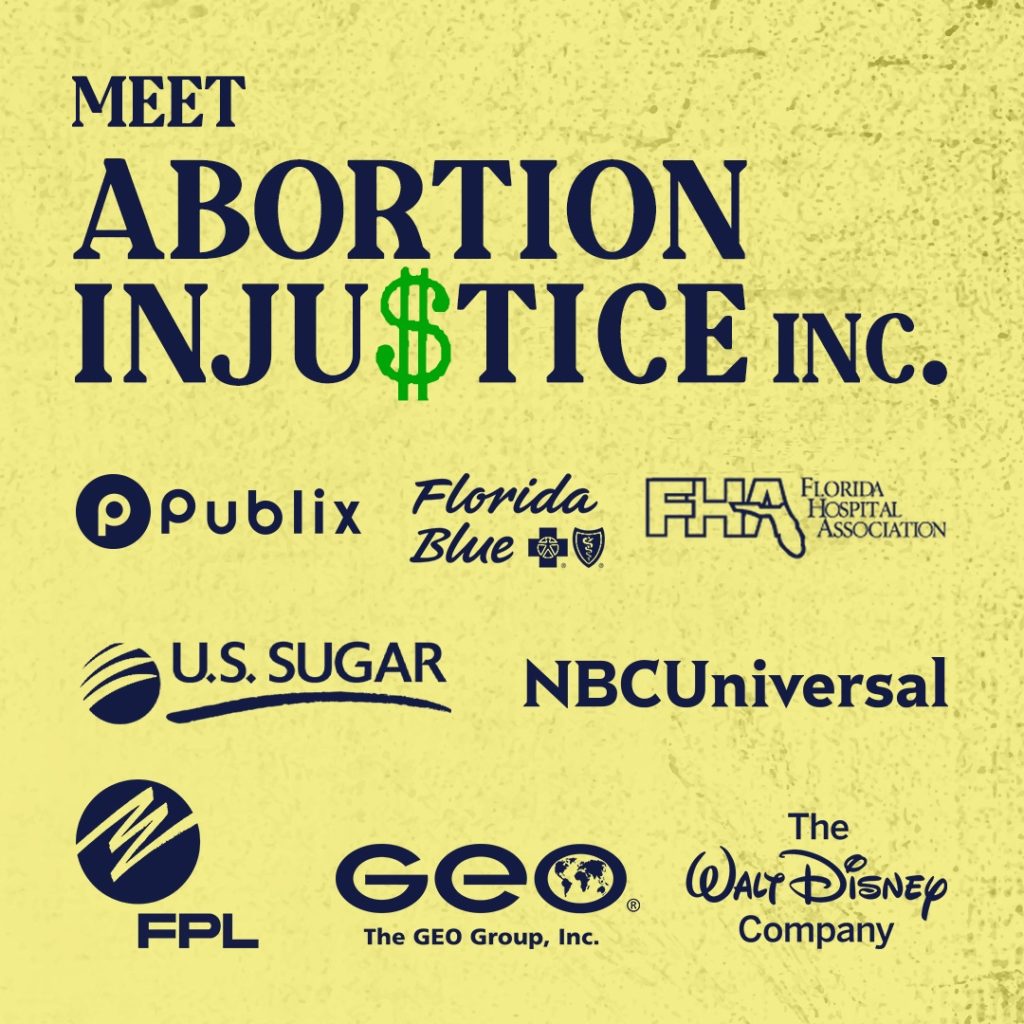 Companies like Disney, Florida Blue, FPL, Publix, Geo Group, and more donated millions of dollars to anti-abortion lawmakers, according to public data compiled by Floridians for Reproductive Freedom.
Read More »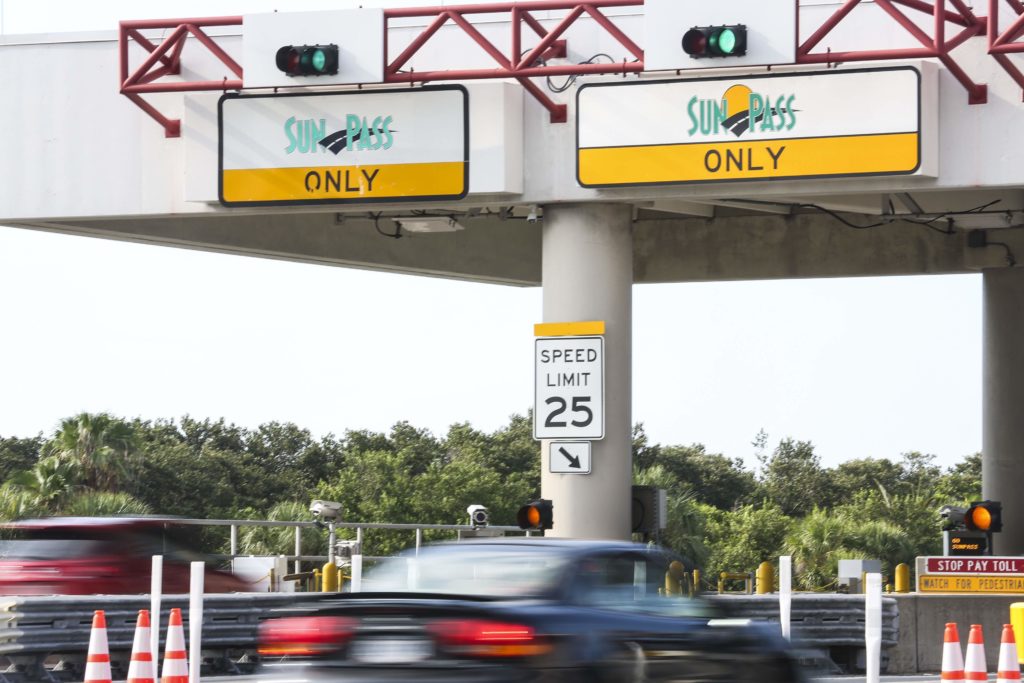 We're at a critical stage in fighting the massive new toll road, and the urban sprawl and bulldozers that come with it, from upending Citrus County.
Read More »
We can't move Florida forward without your support. Your tax-deductible donation supports PFEI's efforts to address the challenges facing Florida, and countering the powerful interests that are blocking progress.