Progress Florida Education Institute (PFEI) engages in research, analysis, and educating Floridians. We empower our fellow citizens to address the challenges facing Florida.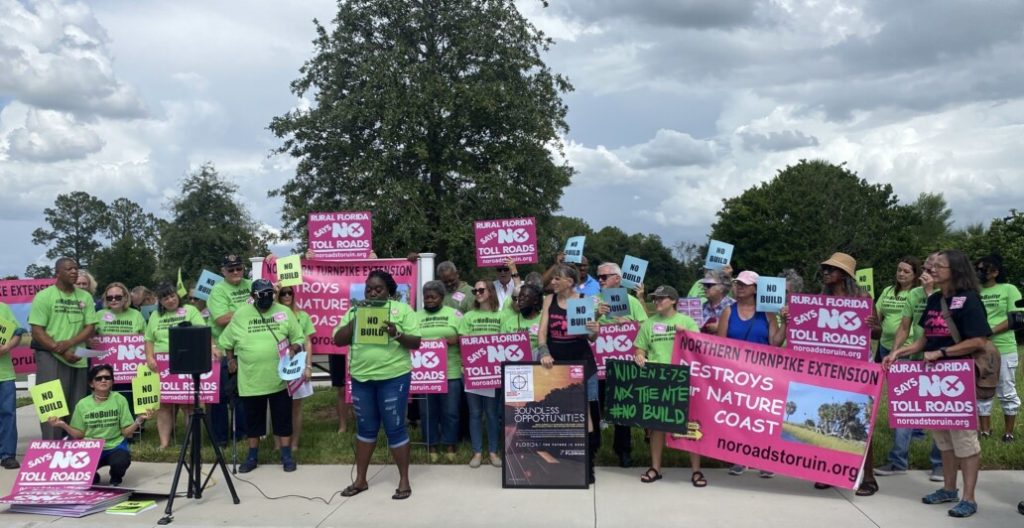 WILDWOOD—After cryptic and conflicting news leaks over the last 24 hours, today the
Florida Department of Transportation announced a "pause" to the Northern Turnpike Extension
Project.
Read More »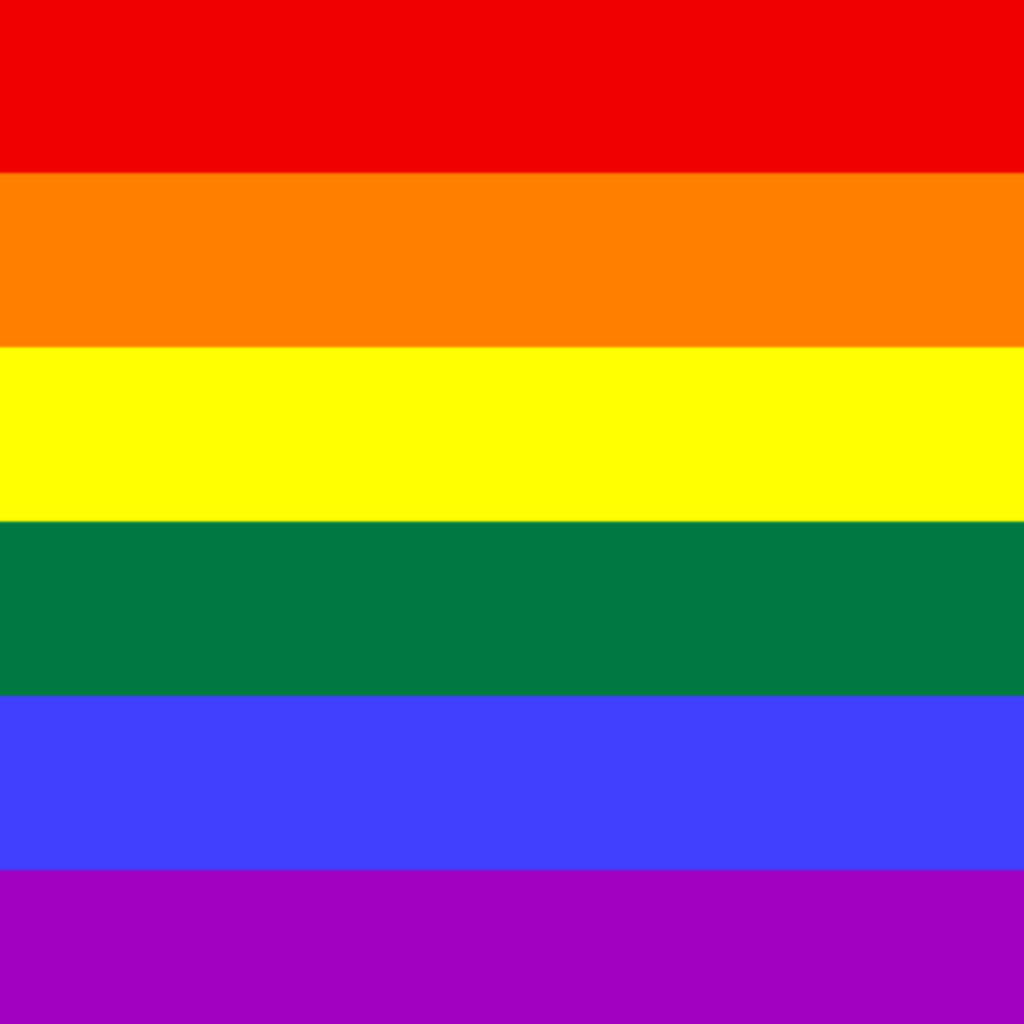 Happy Pride Month from all of us here at Progress Florida! As we close out this month of reflection, community events, and celebrating the great strides made for equality in our state and nation, we're also confronted with the reality of continuing attacks on Florida's LGBTQ community.
Read More »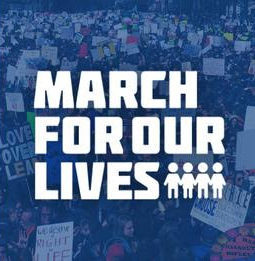 We cannot look away. We cannot become numb. From Buffalo to Uvalde to Parkland to the Pulse Nightclub in Orlando and the hundreds of mass shootings across our state and nation every year, it's clear that no person, parent, or child is safe from the gun violence epidemic.
Read More »
We can't move Florida forward without your support. Your tax-deductible donation supports PFEI's efforts to address the challenges facing Florida, and countering the powerful interests that are blocking progress.