Progress Florida Education Institute (PFEI) engages in research, analysis, and educating Floridians. We empower our fellow citizens to address the challenges facing Florida.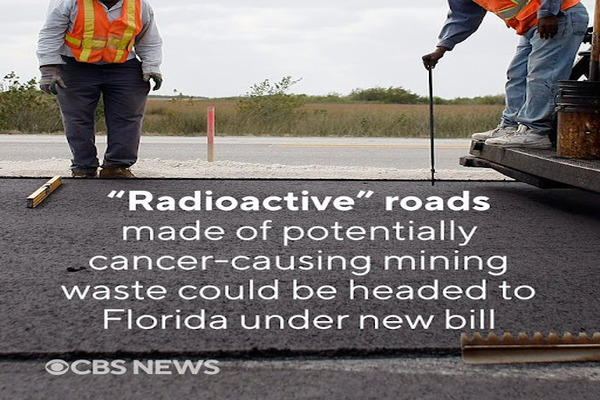 Earlier this summer, Gov. Ron DeSantis signed into law a bill that paves the way for radioactive pollution to be used in road construction in communities throughout Florida. It's a shameless giveaway to the phosphate mining industry at the expense of public health and the environment.
Read More »
Nearly 20 years after Miami Wilds water theme park gained initial approval, the battle to save the critically imperiled pine rocklands has reached a critical point.
Read More »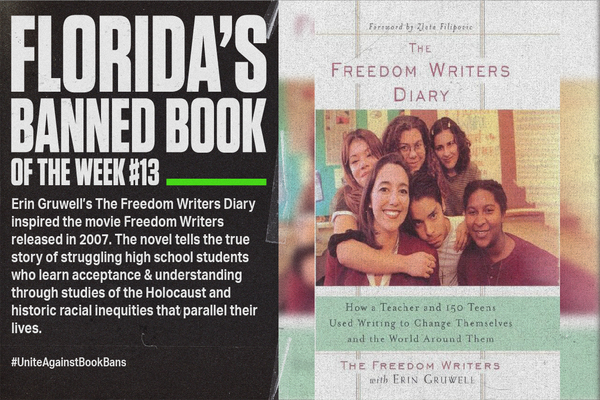 A book featuring true stories of high school students is now BANNED from high school students in Martin County because of new censorship laws signed by Gov. DeSantis. #UniteAgainstBookBans
Read More »
We can't move Florida forward without your support. Your tax-deductible donation supports PFEI's efforts to address the challenges facing Florida, and countering the powerful interests that are blocking progress.