Progress Florida Education Institute (PFEI) engages in research, analysis, and educating Floridians. We empower our fellow citizens to address the challenges facing Florida.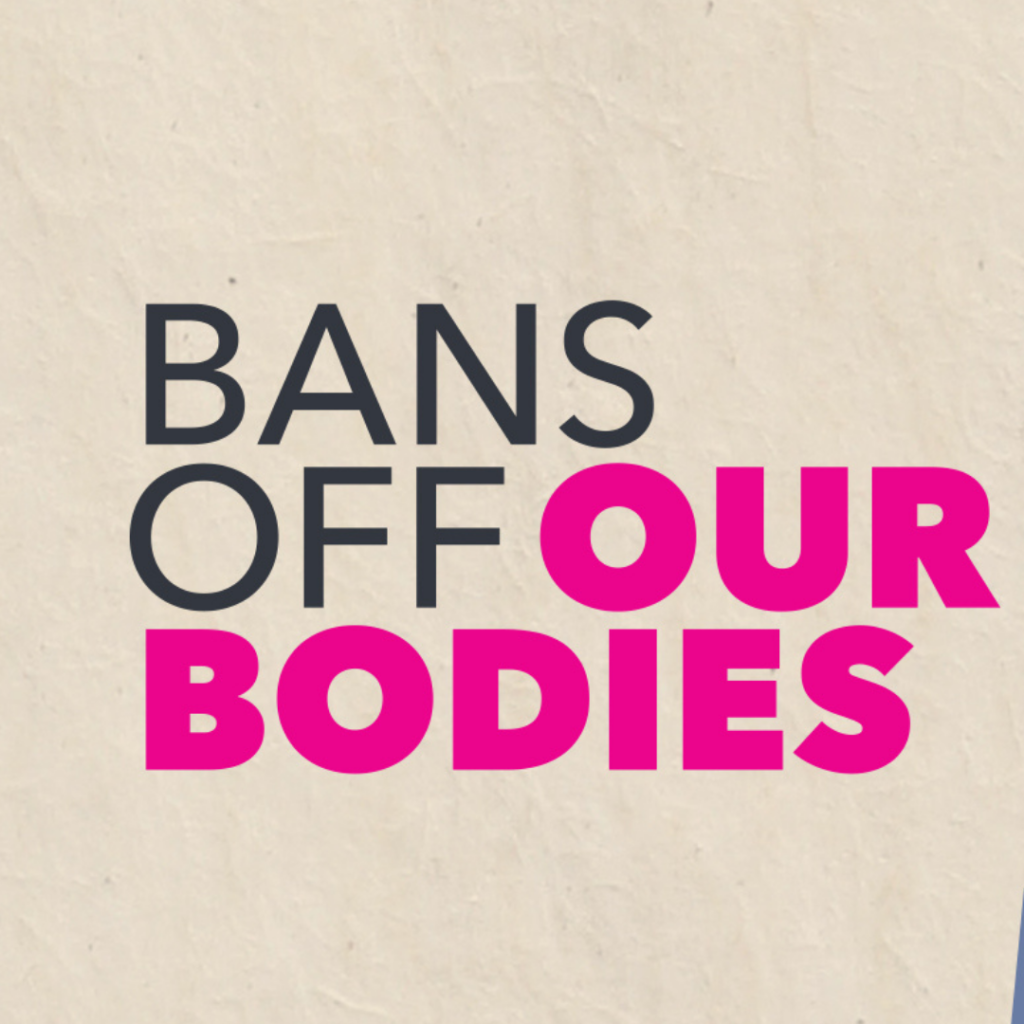 Following the leak of U.S. Supreme Court draft opinion designed to overturn Roe v Wade, on Saturday May 14th, Floridians will rally in support of reproductive freedom. Visit Bans Off Our Bodies to find a rally near you.
Read More »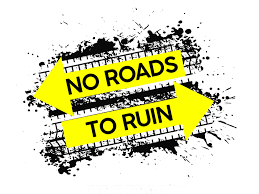 We are fighting for our state's future by working to stop this toll road debacle in its tracks. The Florida Department of Transportation is proposing a toll road starting at Wildwood that could have devastating impacts on mostly rural Levy, Marion, Citrus, and Sumter counties.
Read More »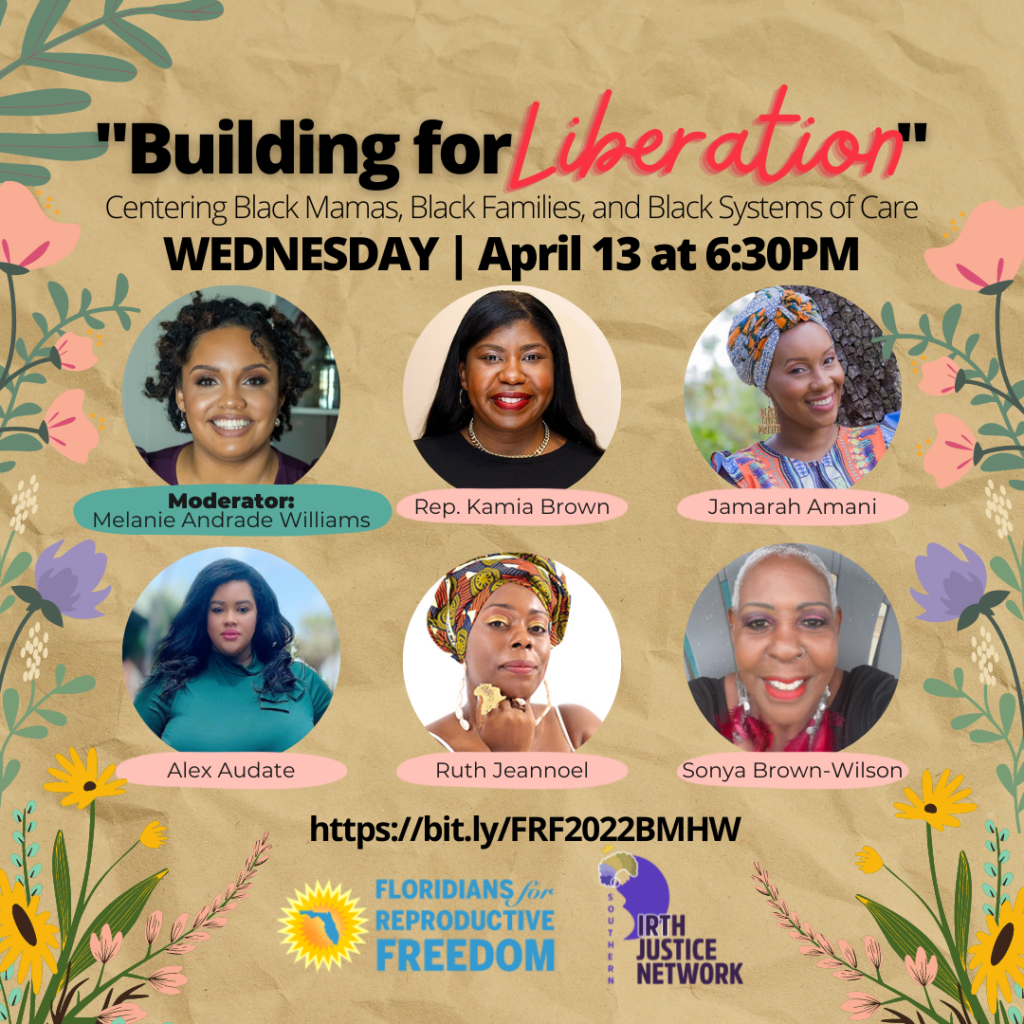 The Floridan Reproductive Freedom coalition's Black in Repro work group presents "Building for Liberation," a virtual event celebrating Black Maternal Health week in Florida.
Read More »
We can't move Florida forward without your support. Your tax-deductible donation supports PFEI's efforts to address the challenges facing Florida, and countering the powerful interests that are blocking progress.