Progress Florida Education Institute (PFEI) engages in research, analysis, and educating Floridians. We empower our fellow citizens to address the challenges facing Florida.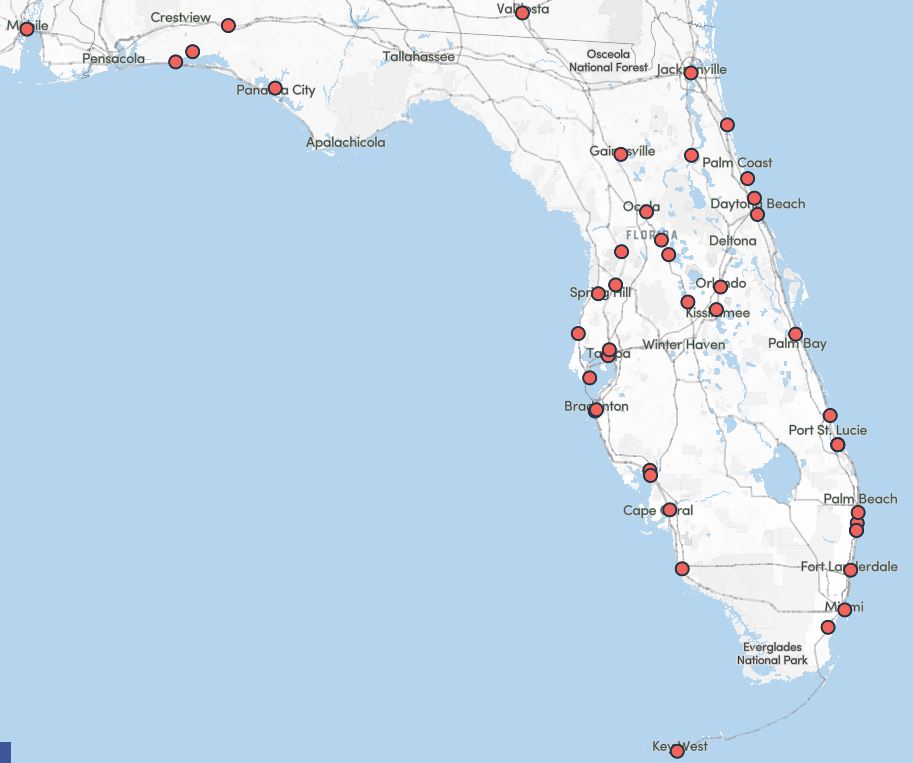 Earlier this month, the U.S. Supreme Court allowed the Texas abortion ban, the most restrictive, draconian, extreme abortion law in modern American history, to go
Read More »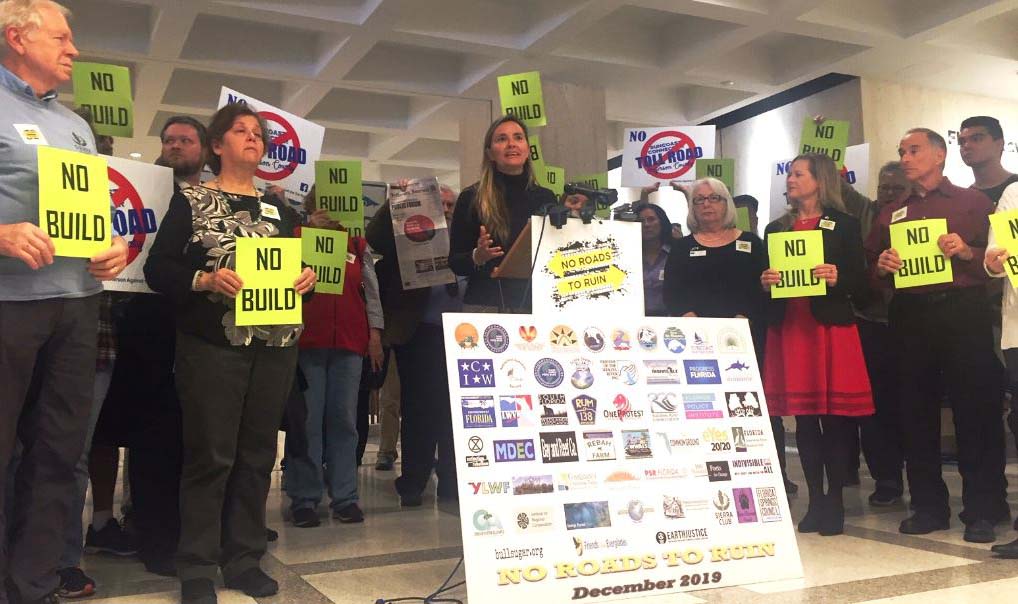 Earlier this year, the state passed legislation to fast-track three major new toll roads that will destroy large swaths of Florida's last remaining rural lands, pollute waterways, and threaten endangered wildlife, including the iconic Florida panther.
Read More »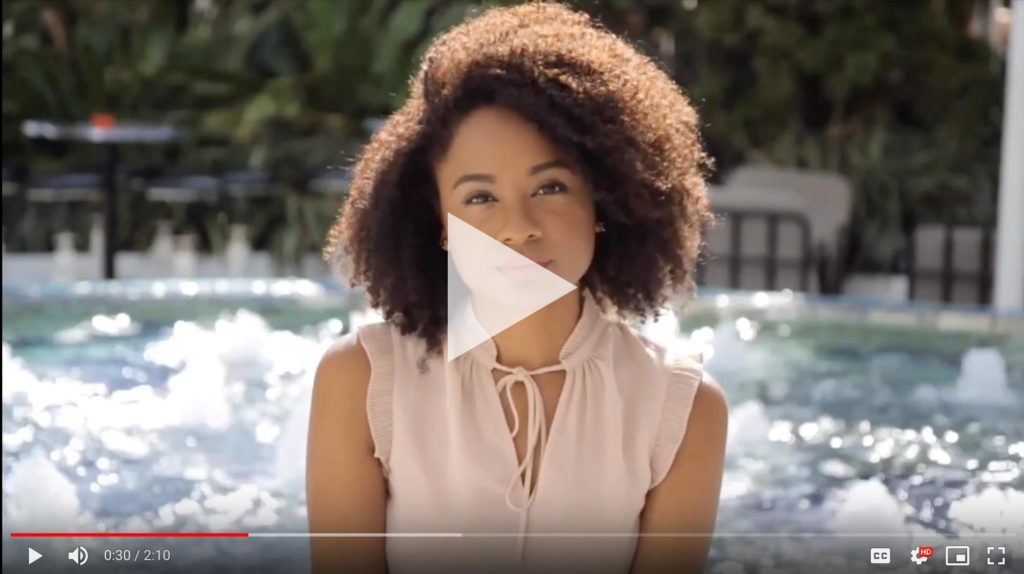 Progress Florida Education Institute has launched a social media campaign in both English and Spanish to educate Floridians about self-managed abortion using medication.
Read More »
We can't move Florida forward without your support. Your tax-deductible donation supports PFEI's efforts to address the challenges facing Florida, and countering the powerful interests that are blocking progress.