Progress Florida Education Institute (PFEI) engages in research, analysis, and educating Floridians. We empower our fellow citizens to address the challenges facing Florida.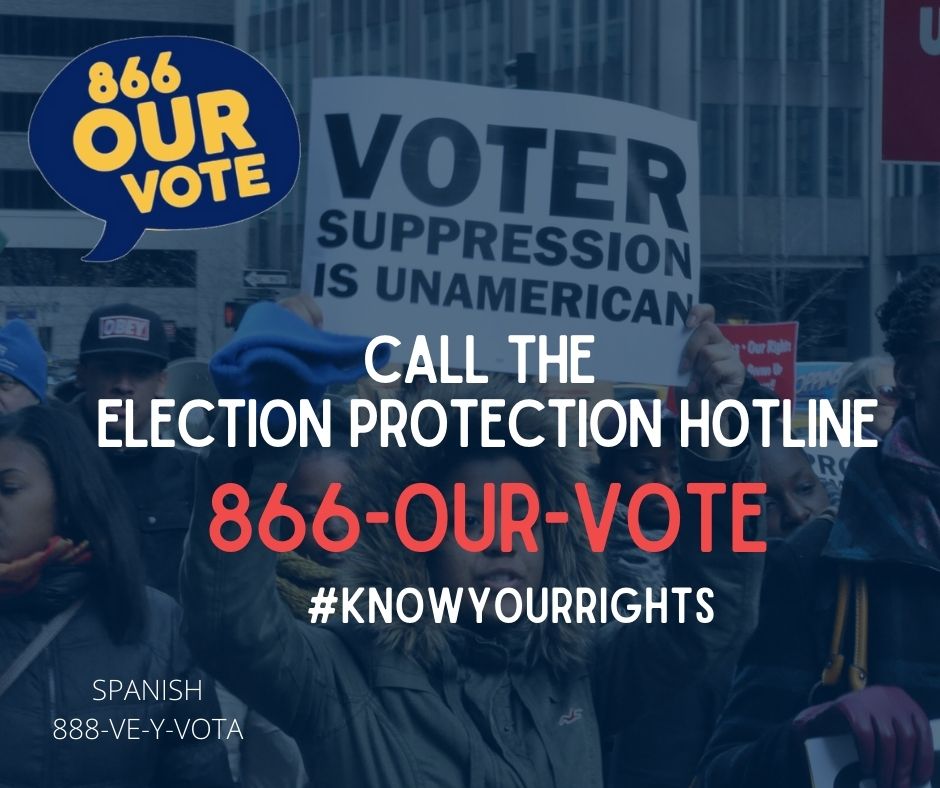 Call or text 866-OUR-VOTE (866-687-8683) to get voting help now. Trained, non-partisan Election Protection volunteers are on standby ready to help. #ProtectOurVote
Read More »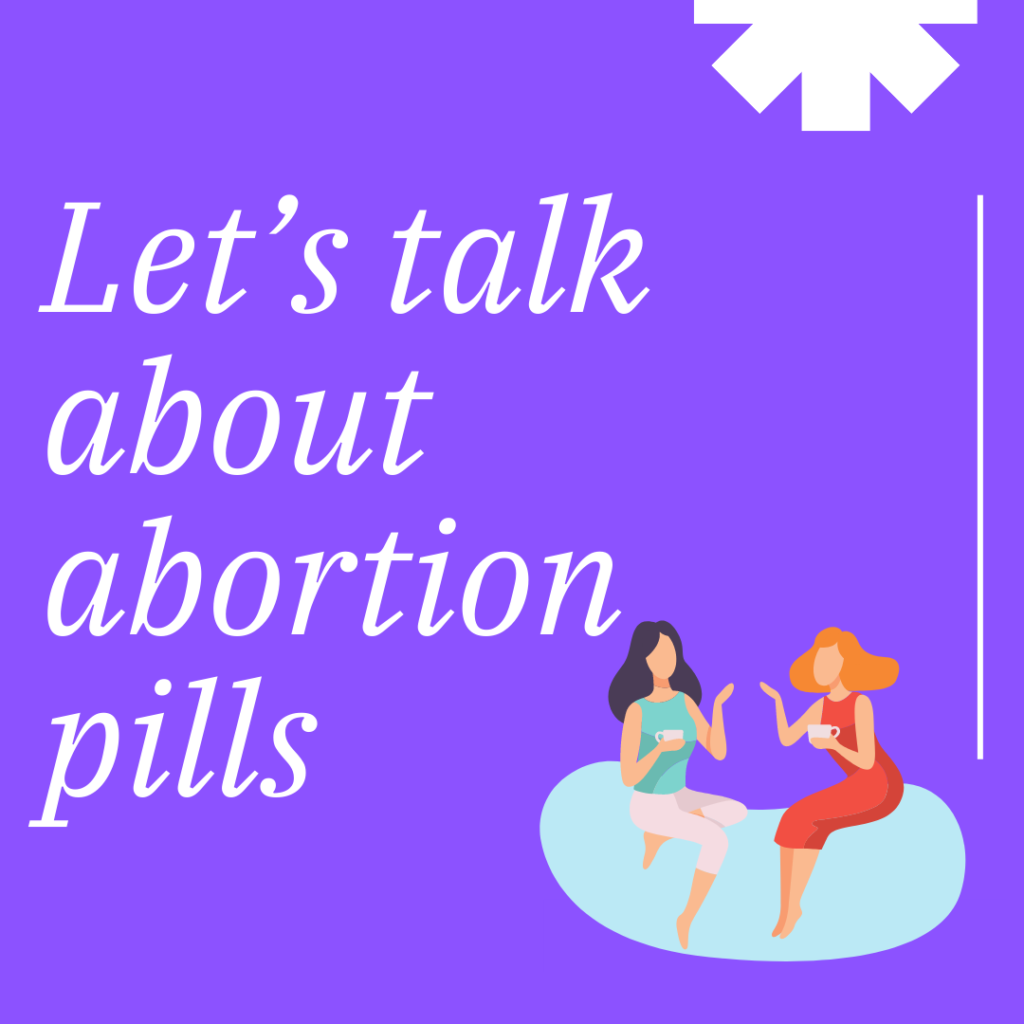 Please join us October 21 from 6:30-8:30 P.M. for our next SASS training! For more than 20 years, Americans have used abortion pills safely and effectively. With abortion bans looming, it's never been more important to understand how this medication can be taken at home. This training will fill your repro toolkit with know-how. #SelfManagedAbortion
Read More »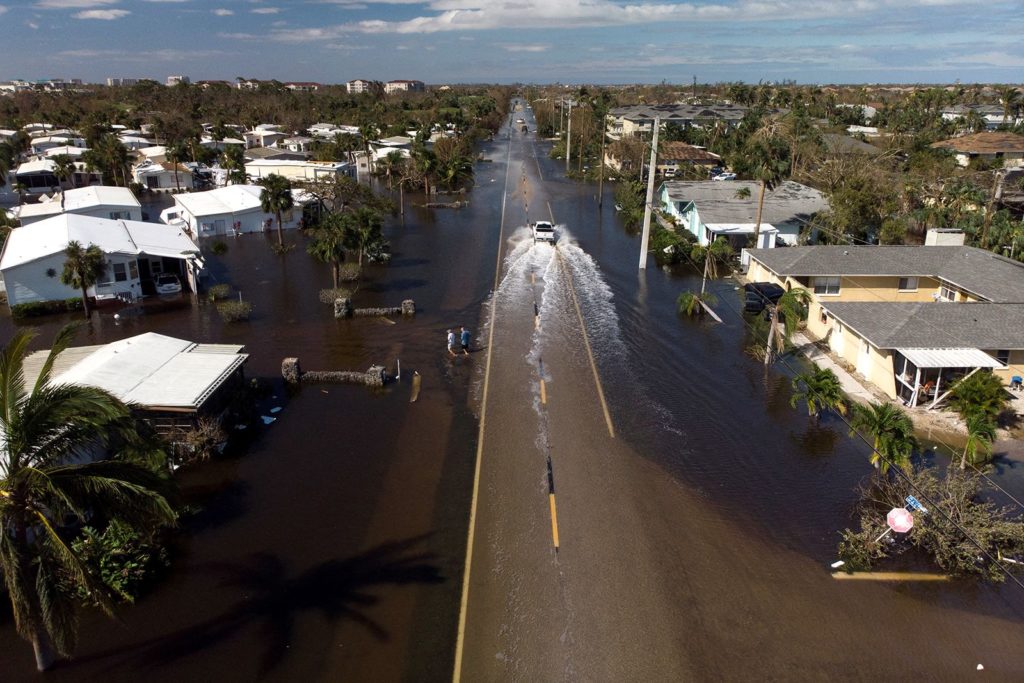 As Hurricane Ian passed Florida it left devastation in its wake. Our hearts go out to those affected by this disaster. Please use the resources linked below to donate, volunteer, and share. 
Read More »
We can't move Florida forward without your support. Your tax-deductible donation supports PFEI's efforts to address the challenges facing Florida, and countering the powerful interests that are blocking progress.